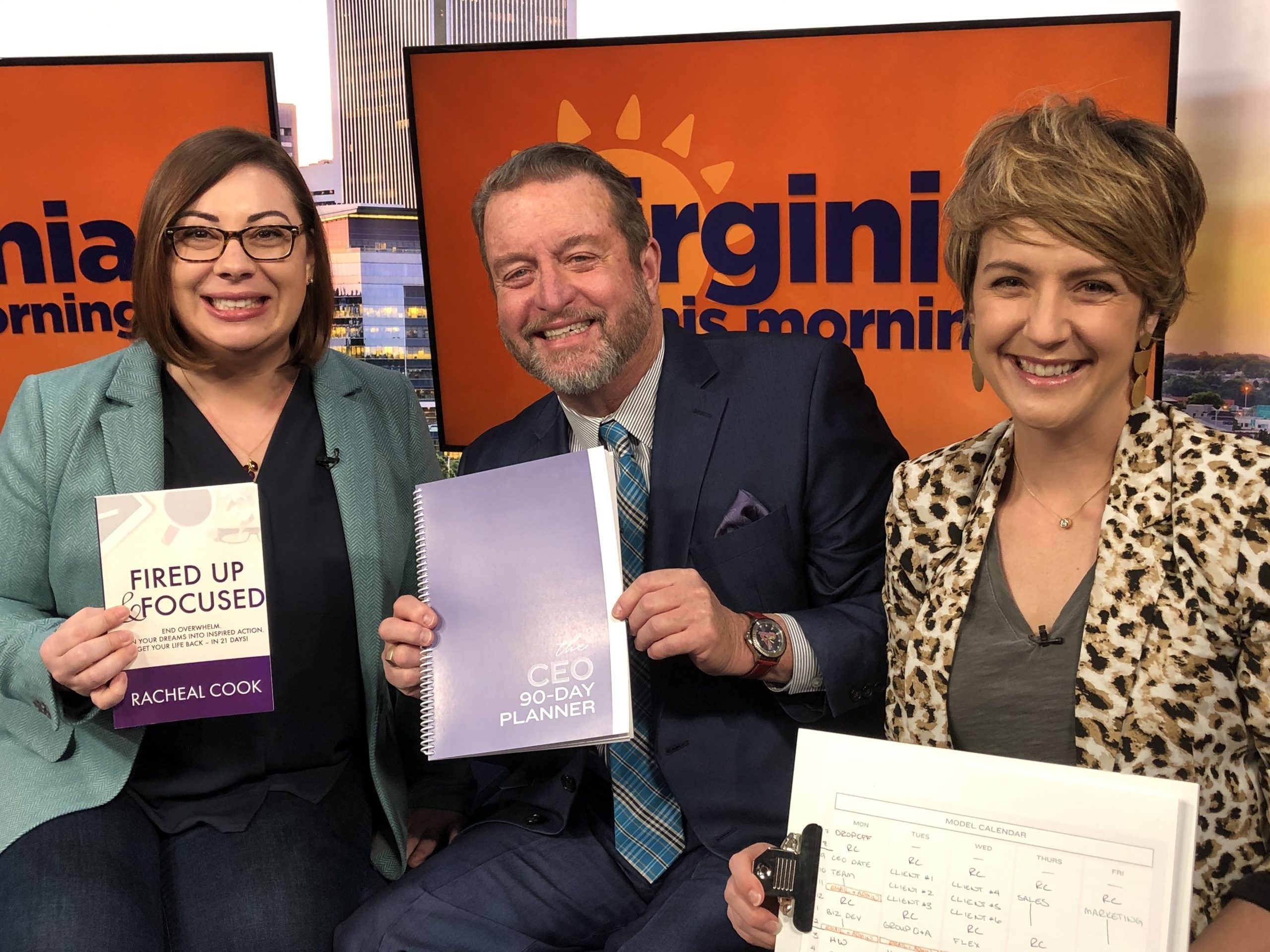 Ways to Empower Women Entrepreneurs
Rachael Cook on Successful Teleworking
Why Setting a Work From Home Schedule Matters
The Model Calendar Approach
How to Convince Your Boss Working From Home is Win-Win

3 Ways to Master Work-Life Balance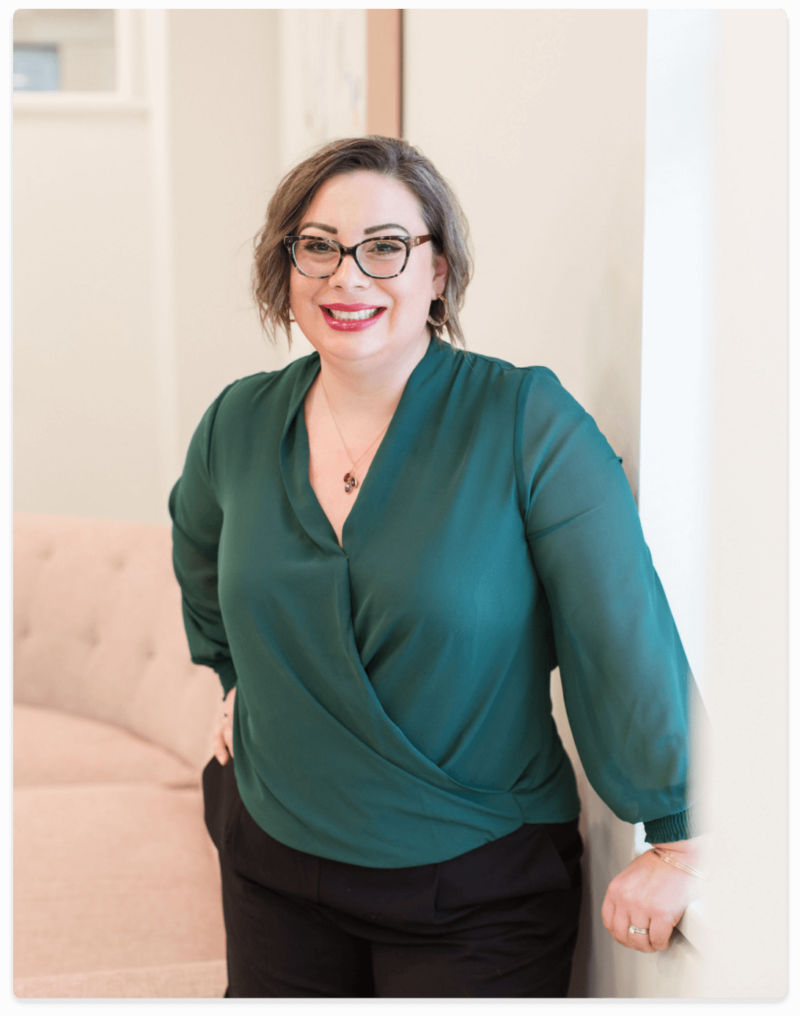 As an award-winning business strategist, Host of the Promote Yourself to CEO podcast, and Founder of The CEO Collective, Racheal Cook is on a mission to end entrepreneurial poverty for women.
Over the last 15 years, she has helped thousands of women entrepreneurs design predictably profitable businesses without hustle and burnout.
A sought after speaker on entrepreneurship, marketing, and productivity, Racheal has been featured by the US Chamber of Commerce, Forbes, Inc, Fast Company, and Female Entrepreneur Association.
When she's not helping women entrepreneurs, you'll find Racheal hiking along the James River and playing board games with her three kids.
"*" indicates required fields